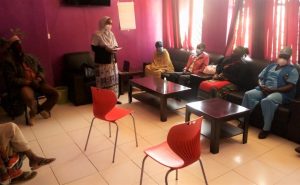 Over the past year we have been helping to develop palliative care for the first time in Marsabit County in Kenya's semi-arid north. Marsabit is Kenya's second largest county where almost a quarter of the population live in extreme poverty. The newly established palliative care unit at Marsabit County Referral Hospital is the only palliative care facility providing care to patients from a vast area half the size of England. We have helped the palliative care team to train over one hundred community health workers and 19 hospital workers from across the county to bring palliative care closer to home for this dispersed population.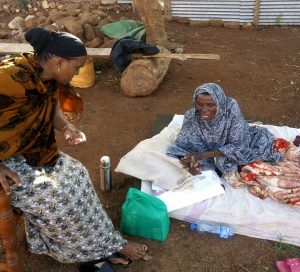 This work has already had an impact. More people with life-limiting illness have been supported with home-based care or been referred by community workers to the palliative care unit. The number of people receiving care from the palliative care unit this year increased 140% compared with the previous year, a huge achievement which we hope will continue into the future.
To support this work please donate here.
Pioneering palliative care in Marsabit County