Over the past year we have helped Kendu Adventist Hospital in Homa Bay County to improve the capacity of their staff to provide quality palliative care to patients with life-limiting illness. With just two palliative care units providing services to a population of over 1 million, it is essential that general health workers have a good knowledge of how to manage palliative care patients and where to refer patients that could benefit.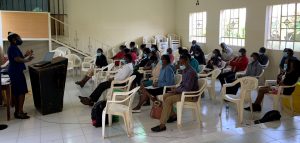 Through training 36 nurses and other medical staff in palliative care, these individuals not only have the skills and knowledge to care for both patients and their family members appropriately, but they also have the skills to train others, helping to strengthen palliative care provision into the future.
"Many nurses and clinicians who had never heard of palliative care, or had no idea how they could administer palliative treatment are now recognizing its role in all tenants of care in our institution."

-Danny Hong MD, Kendu Adventist Hospital

" I have gained a lot of knowledge on how to take care of patients. My only regret is how I wish I knew all this information earlier, which would have improved my patient care".

"I learnt so much about how to effectively communicate with palliative care patients."

"I am excited to practice palliative care with my patients, and to help relieve their suffering. Thank you for providing this learning opportunity and improving our clinical skills."

-Feedback from training participants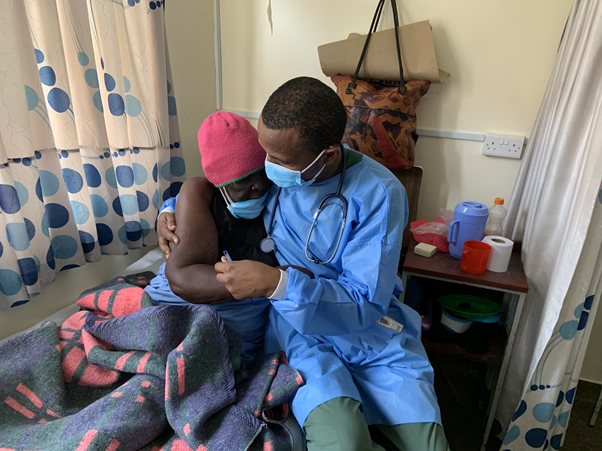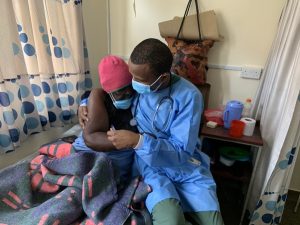 The trainees have already used their new skills to provide palliative care and quality of life for over 500 hospital patients with end stage cancer.
Teaching compassionate palliative care in Homa Bay County