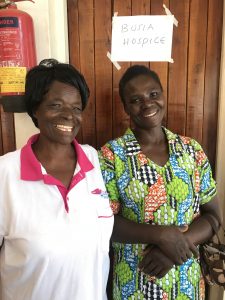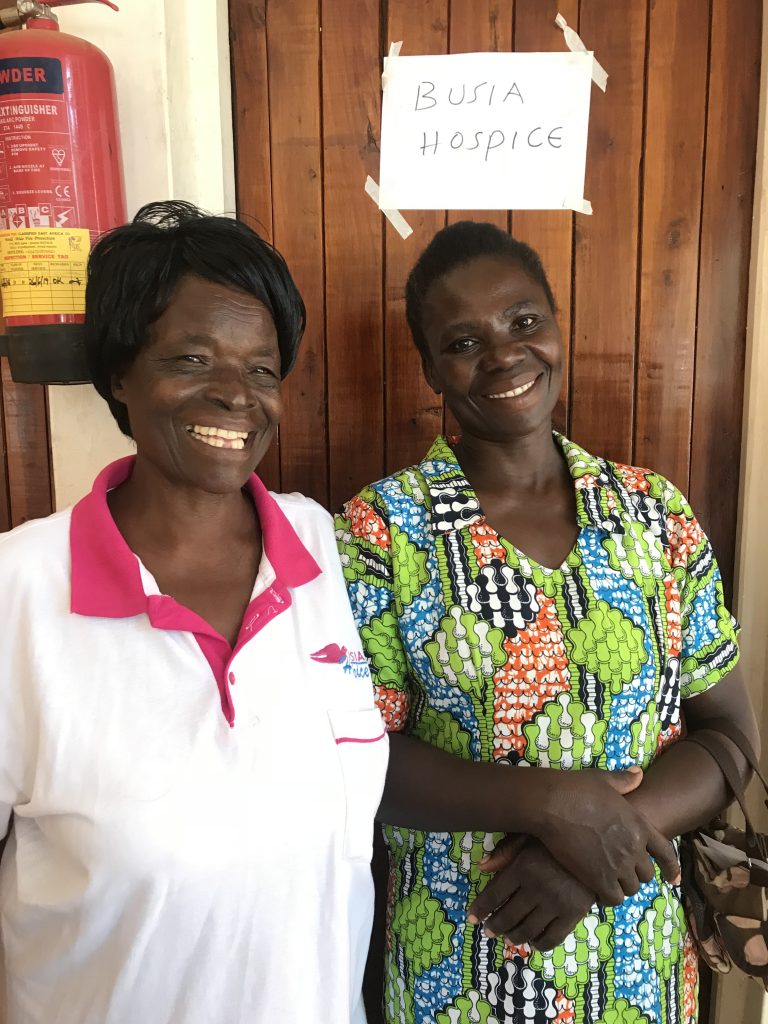 Judith lost her husband to liver cancer. She told us her story.
"My husband was ill from cancer. When he started being ill I had so many problems, I struggled for a long time. I took him to many hospitals seeking treatment. I sold all my possessions to pay for his treatment until I had nothing left. It made me so sad. I had small children that I needed to take to school and feed but I wasn't able to help them. It was so painful for all the family. By the time he died we had nothing left and I didn't know what to do. Cancer was a catastrophe in my life.
"I was happy when I met Peris from Busia Hospice. She advised me and encouraged me to move on and see the future. She helped me have the faith to stand up once more. I thank her and hope she can carry on helping many other people like me."
It shouldn't be this hard to find affordable treatment when faced with cancer, yet sadly this is the reality for so many Kenyans. Busia Hospice was there for Judith to help her cope with her bereavement. The Hospice has very few resources and operates out of a single room donated to them by a nursing home in Busia, yet they do so much to help people with life-limiting illness across Busia County. A little goes a long way in Kenya. Please donate here to help us keep hospices like Busia supporting the people who need it most.