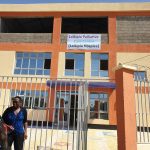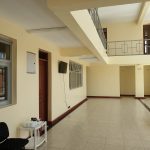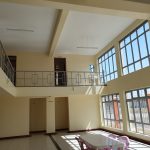 Congratulations to the team at Laikipia Palliative Care Centre who will soon open their new purpose-built hospice. This is an incredible achievement and the new facility will enable the team to provide palliative care to many more patients in need.
Executive Director of KEHPCA, Dr Zipporah Ali told us, "It is such a beautiful place that will bring so much peace and joy to patients in that region. The dedication of the communities and the Palliative Care champions is totally amazing."
Hospice Care Kenya is currently supporting Laikipia Hospice to train community health volunteers. These dedicated volunteers work hard in their communities to raise awareness of cancer and refer potential patients who could benefit from the services provided from the new hospice.