The final total of our enormously successful BBC Radio 4 appeal is in. It raised an incredible £31,793 to train and support community health volunteers who will provide compassionate palliative care across Kenya.
From the Maasai villages of Kajiado County in the south, to Kilifi County on the coast, and Samburu in the central north, this appeal has enabled us to start work in ten counties across Kenya to bring  palliative care to rural villages.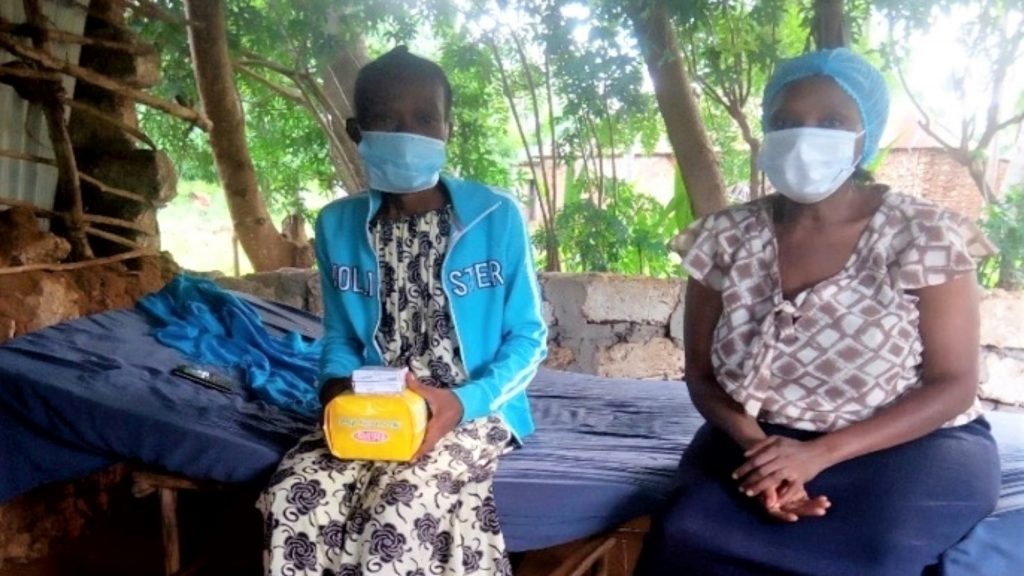 Training for 200 new community health volunteers  is already underway and we are supporting over 250 trained volunteers to raise awareness of cancer and coronavirus. We're also providing them with home-based palliative care kits so they can give the best care to their patients.
The coronavirus pandemic has made life even more difficult for people in Kenya who live with cancer and depend on palliative care services. Lockdown travel restrictions made it difficult to reach a hospice and many say they are simply too scared to travel. The work of community health volunteers, who can easily reach out to patients in their communities, provide them with palliative care and teach them how to protect their fragile health from coronavirus, has become even more vital.
Thank you to everyone who contributed to the great success of our Radio 4 appeal.
The results of our BBC Radio 4 Appeal