Coast Hospice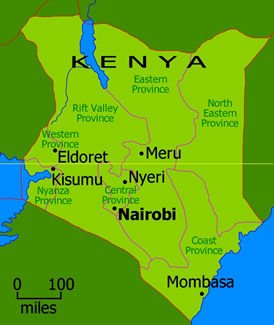 Mombasa, situated 500km (312 miles) south east of the capital Nairobi, is Kenya's only deep water port. The Coast Hospice based in Mombasa started delivering palliative care and consultation services to the local population in mid 2001. Until this time, many people suffering terminal illness undertook the difficult journey to the capital for treatment.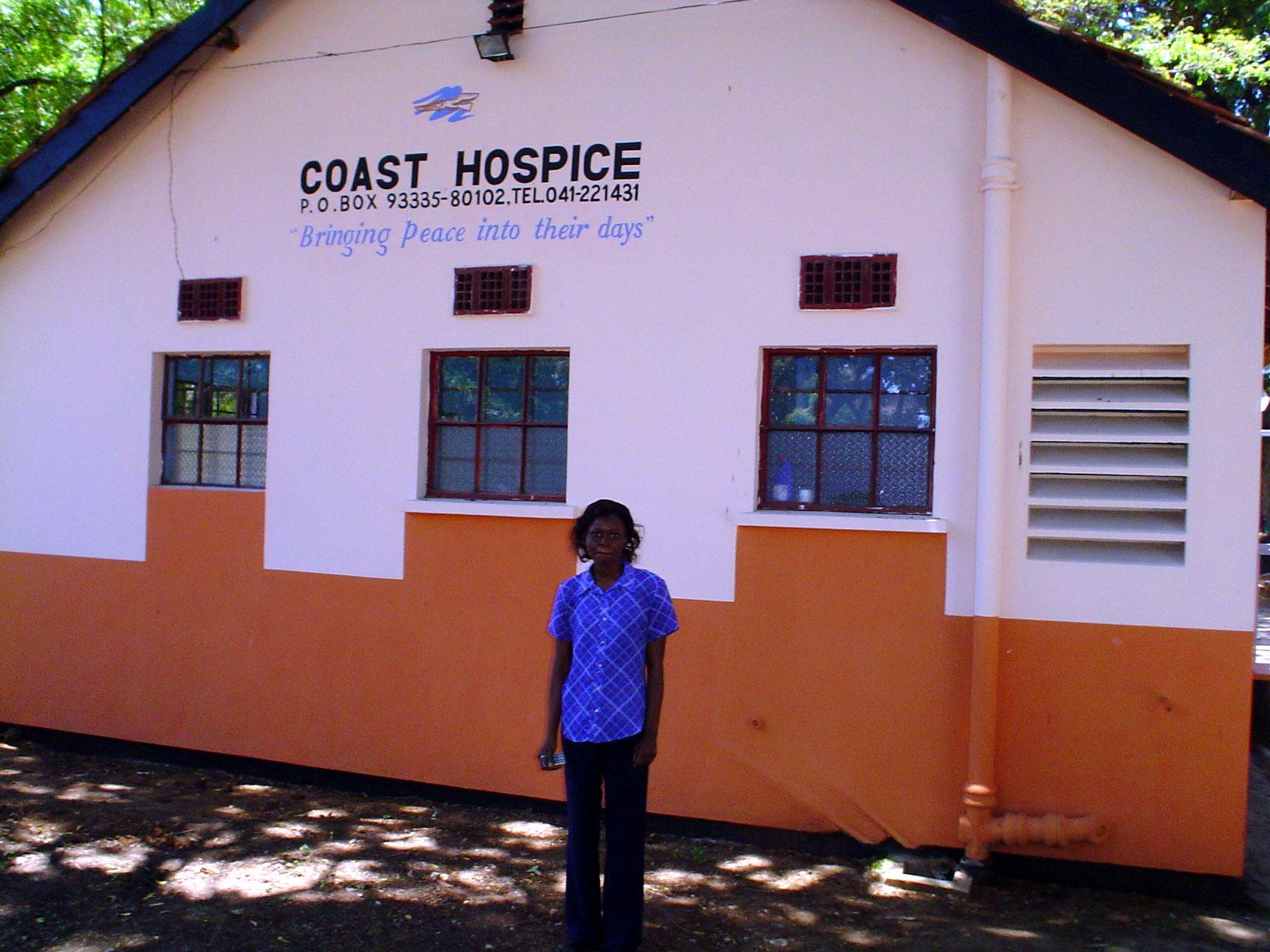 The Coast Hospice, although based in Mombasa serves a large region along the Kenyan coast - hence the name.
It has recently moved into a refurbished building in the grounds of the Coast General Hospital. This has meant a lot of hard work and expense but now they are better able to meet the needs of their patients. HCK was able to help fund this refurbishment and also the furnishing and equipping of the building.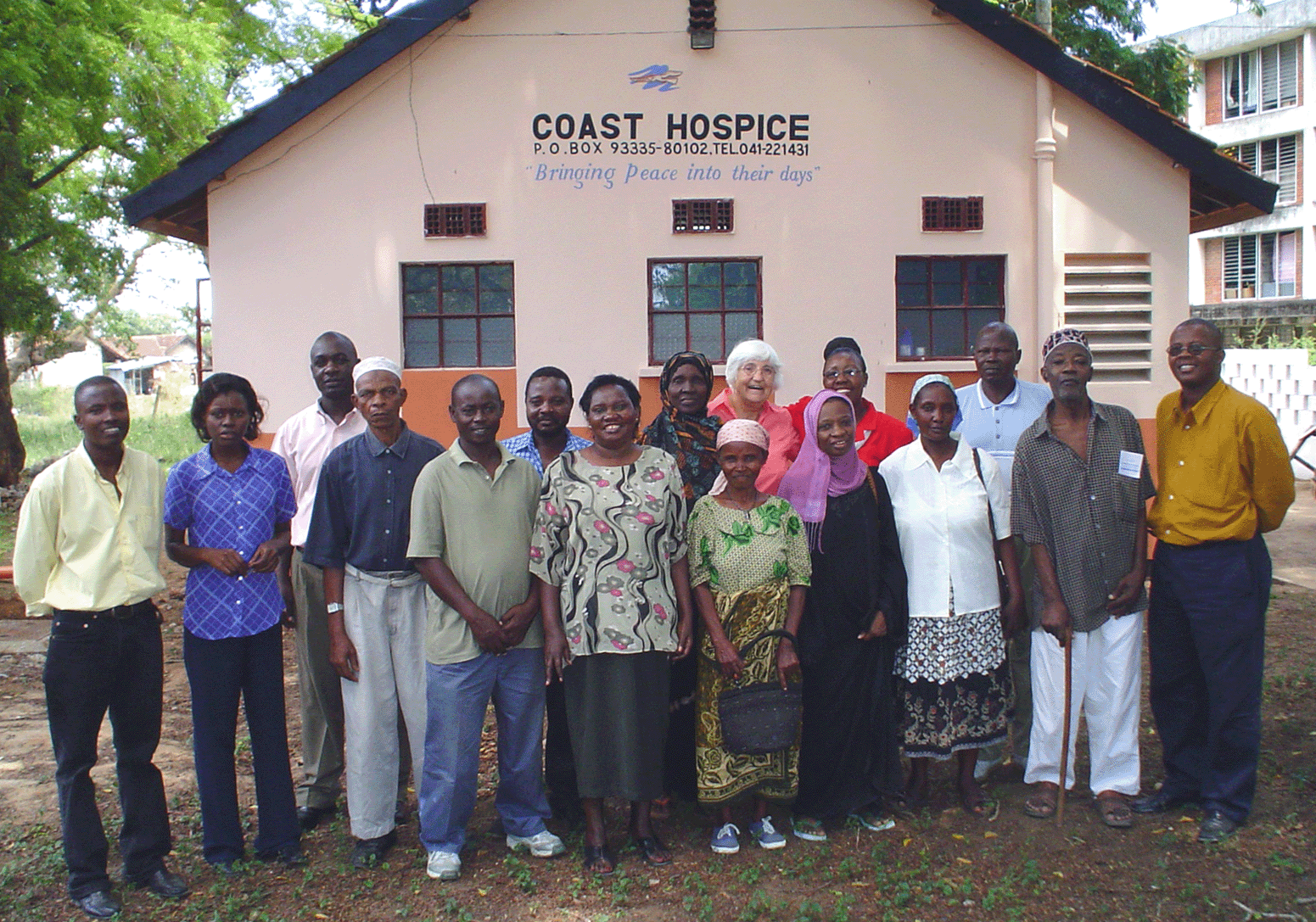 Staff outside Coast Hospice with Liz Salmon, Chairman, HCK